COMMUNICATION AND PRESENTATION SKILLS TRAINING
Handcrafted for Individuals and Teams
Our interactive, on-your-feet approach
teaches you how to speak in public and how to communicate confidently.
We've adapted practical theatrical techniques designed to empower your voice and help you command any room you enter.
WE'RE UNIQUE BECAUSE YOU'RE UNIQUE.
We don't tell you what to say or how to say it. We give you tools tailored to your voice so you can make powerful verbal and physical choices on your own.
We channel years of professional theater experience into adapting techniques to improve public speaking and professional communication skills.
Thank you for how much thought and care you put into our sessions. They were so worthwhile and changed the way I think about speaking. My presentation went great today!! I felt very prepared and confident and the idea was so well received.
Working with Jackie was great preparation for teaching graduate courses. At the end of the process, I was comfortable, ready, and excited to jump into teaching. I can honestly say working with her made me a better communicator and teacher. She has a great laid back style but keeps your feet to the fire.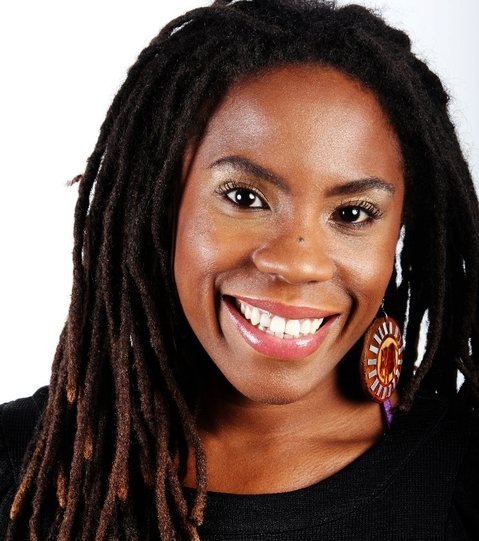 When I was an Associate Curator at the Brooklyn Museum we brought Jackie in. She really opened up the team's mind to new ways of preparing to speak publicly. The fact that we did the work in a group setting allowed us to really learn from one another and see where our stories connect.
Storytelling is the key to effectively engendering trust and productivity in the workplace.
Muscles fatigue as you work them and honing your communication skill is no different.
Are you a non-native English speaker navigating an English speaking workplace? Does your accent pose a communication challenge from time to time?
Jackie Miller, President + CEO
Jackie Miller is a communication + public speaking coach passionate about helping people own their voice and speak with purpose. Inspired by the belief that everyone has an innate ability to communicate powerfully and purposefully, she provides individuals and teams with tools that help them speak with confidence and clarity. Before founding Bespoken, Jackie amassed over a decade of experience as a director and curator of cultural public programming across New York City. She holds a B.F.A. in Performance and M.A. in Arts Politics, both from NYU's Tisch School of the Arts.